Things to consider before purchasing a personalised phone case
A smartphone has become a necessity to live for the modern human race. Even a minute without it causes people to feel uncomfortable. In such situations, if a phone is damaged due to mishandling, it is no less than an earthquake in the owner's life. The technology has advanced enough to produce high-tech smartphones but they remain extremely susceptible to damage and can stop working even after a minor drop from our hands. This makes them vulnerable to carrying around when that is the only use of a mobile phone. This is where a phone cover makes its grand entry to save the world. The only purpose a phone cover is said to serve is protecting a mobile phone against all odds. It has to safeguard the smartphone to survive any fall.
However, just because it must protect a phone does not mean it must resemble a shield. A phone cover can be a stylish accessory as well to make your smartphone look classy while protecting it. When people usually search for a phone cover that fulfills both quality and style criteria, they often neglect custom-made covers. Personalized phone covers also come in great quality material with unlimited options to customize the item. The majority of mobile phone users are still unaware of the benefits of having a custom mobile phone cover, however, the benefits of utilizing a custom cell phone cover are incredible.
While it is fairly apparent that you should always choose a personalized mobile phone cover, most phone users are perplexed as to the type of phone covers they should buy. So, before you go out and get a personalized mobile phone cover for your phone, let's go over some of the most important things to consider. Here's a list of things to do.
Affordable options for customization
You would not want to burn a hole in your pocket for a mobile cover after you have spent a fortune in buying a smartphone. The most crucial aspect of your personalized mobile phone cover is that it should be reasonable and fit into your budget. The process of printing your customized print or text on a phoner cover might be a costly business but many online stores offer their services at the best prices.
Choose the right material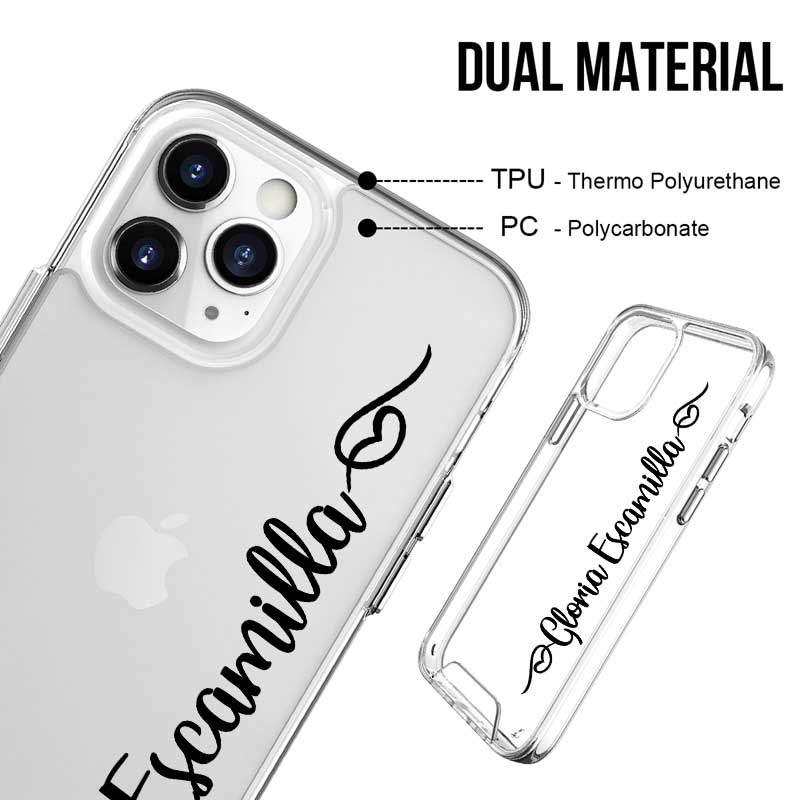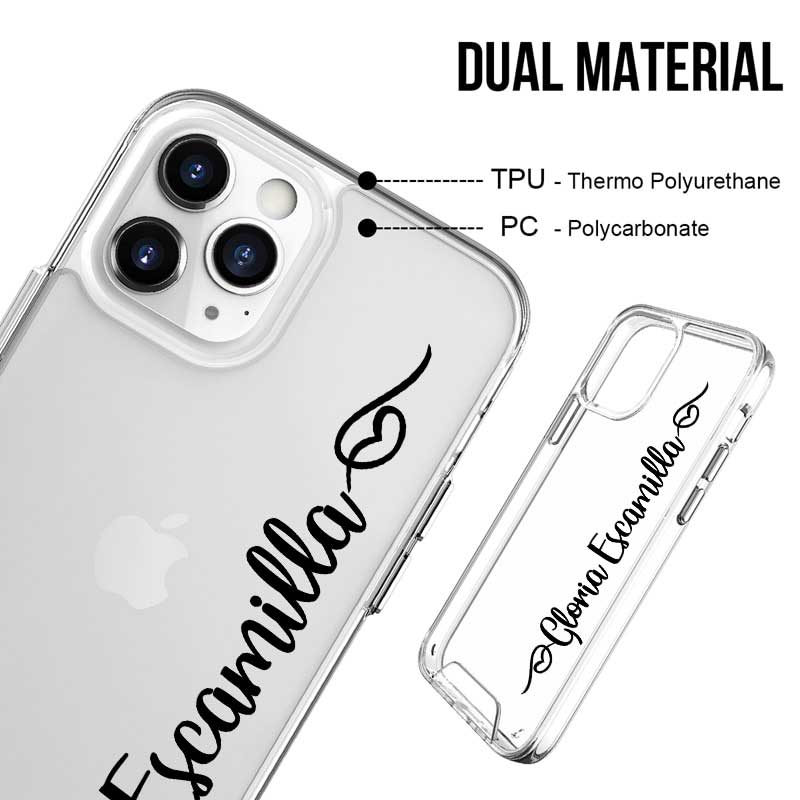 Aside from being inexpensive, the custom mobile cover should also be of good quality and fit the specifications of the money you're spending on it. There are several materials available when it comes to mobile phone covers. It is important to choose the right material for your custom phone case so it lasts longer and gives maximum protection. From hard plastics to silicone, these days any material can be customized with desired prints and designs.
Durability for the long run
Another feature of your personalized mobile cover that you will like is its durability; you will always pick the one that lasts a long time. Durability is proof of how strong the phone cover is. When it comes to customized covers it also refers to how long it will sustain the print and customizations you have made. It also depends if the phone case is shockproof or not, these ensure no damage is caused if your phone falls from a height. That is, they take the fall for your phone.
Quality of the print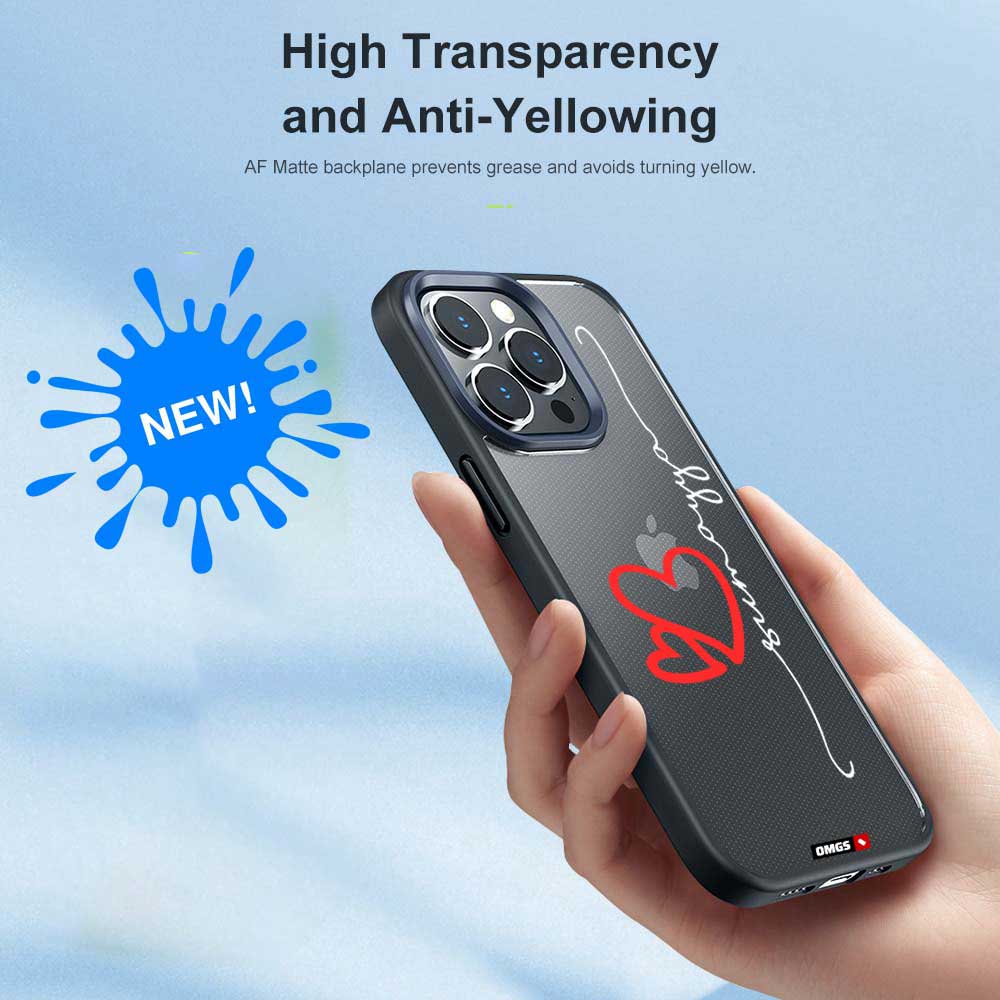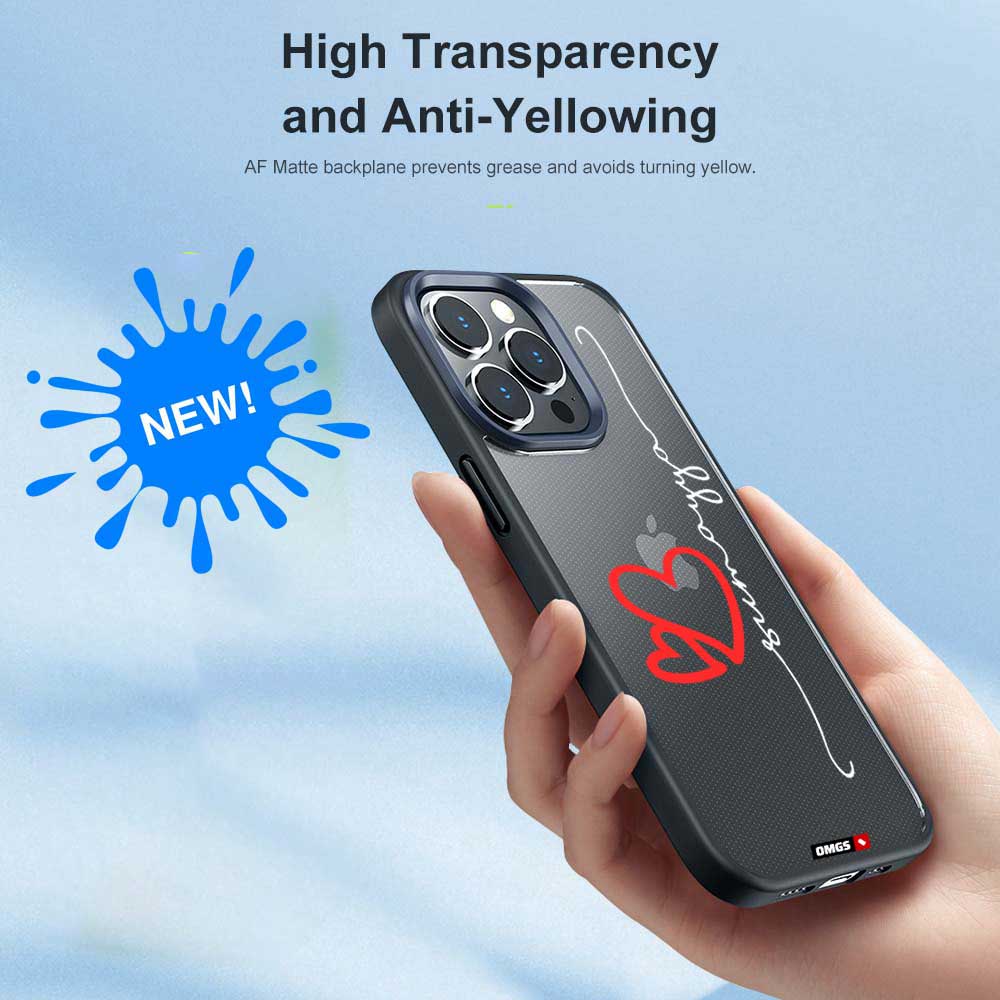 The high point of customization is getting an item with exactly what you desire to print on it. Modern UV technology is used widely to provide clear and long-lasting digital prints. This method ensures that the prints come out brighter and the pixels are enhanced to make your photograph or text look HD. One of the best producers of customized phone cases is OMGs where you can find a huge variety of personalization options at very affordable prices.
The sturdiness of the phone cover
Even if you get a mobile phone cover with the aforementioned features, you must ensure that the cover has the ability to adequately safeguard your phone at all times. Therefore the cover has to literally be long-lasting to be considered sturdy. The stronger the case the safer will be your phone.
After checking all these important factors you can proceed to buy the perfect fit for your phone. A customized case can change the way you keep your phone's safety in check in addition to the overall look of the case.