5 Tips to Design a Best Quality Customized Mobile Phone Case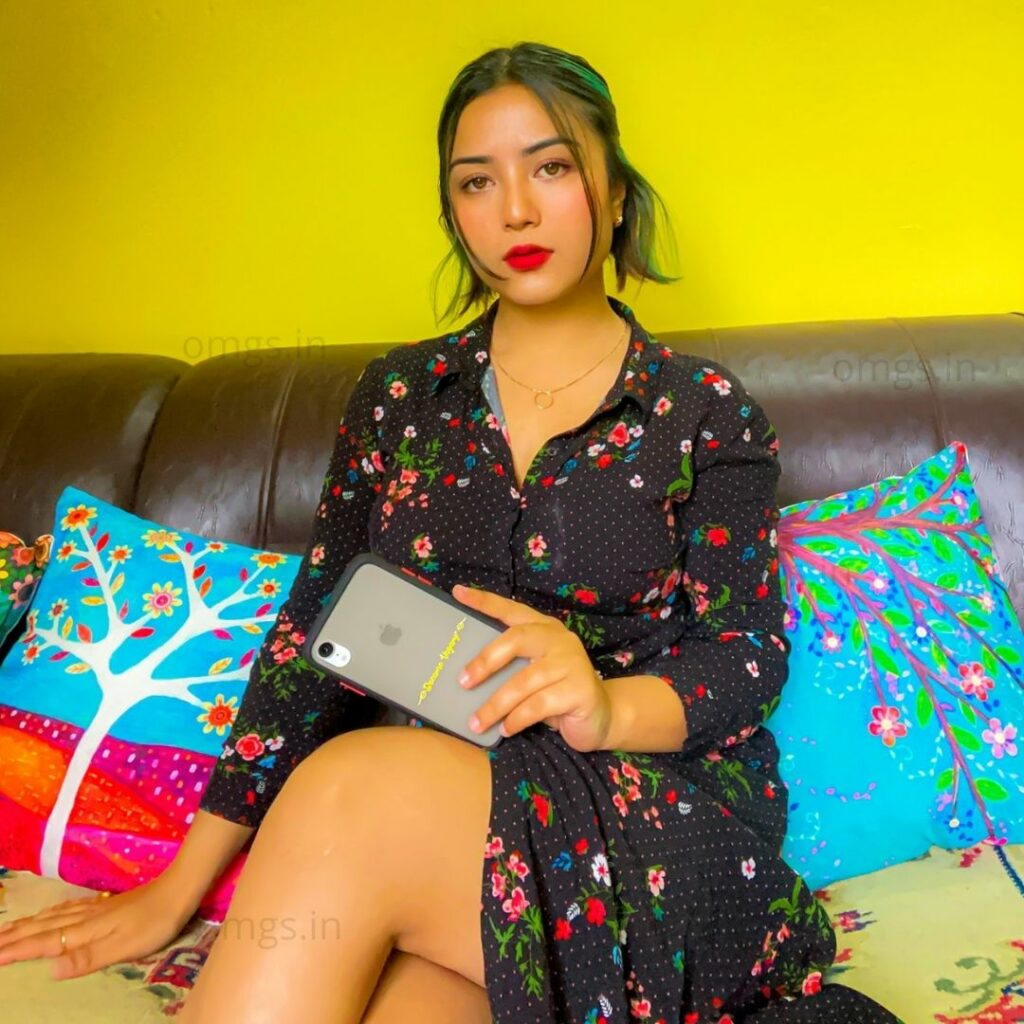 Whether you have just bought a new phone or suffered a huge loss from damaging it, a phone cover is perhaps what you are looking for. A phone cover is what will help you in the long run. It not only protects your phone but also defines your style. As you carry your phone around with you, it undergoes many circumstances that pose a threat to your device. The best way to keep your smartphone secure is by choosing the best material that provides maximum protection. Instead of settling with the basic prints available in the market, try customizing a case for your mobile phone.
Personalized mobile cover printing is very popular these days; it not only gives your device a fresh look but also reflects your personality and interests. Add some textures, prints, or texts to make your phone cover define your taste. Designing a customized mobile cover isn't rocket science, but there are a few things to keep in mind while making a custom phone case for your phone to obtain a good print and design. In this article, we'll provide you with five pointers on how to create a bespoke mobile cover.
Choose an image and text that are representative of your personality.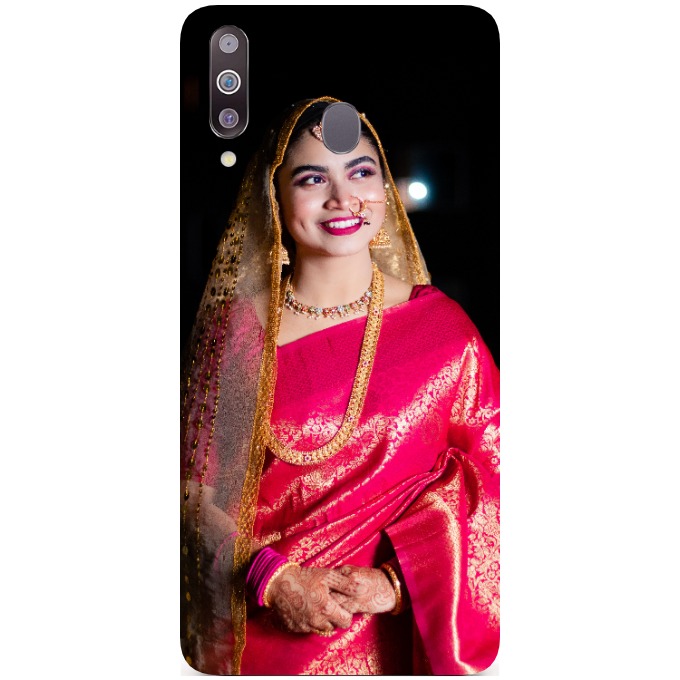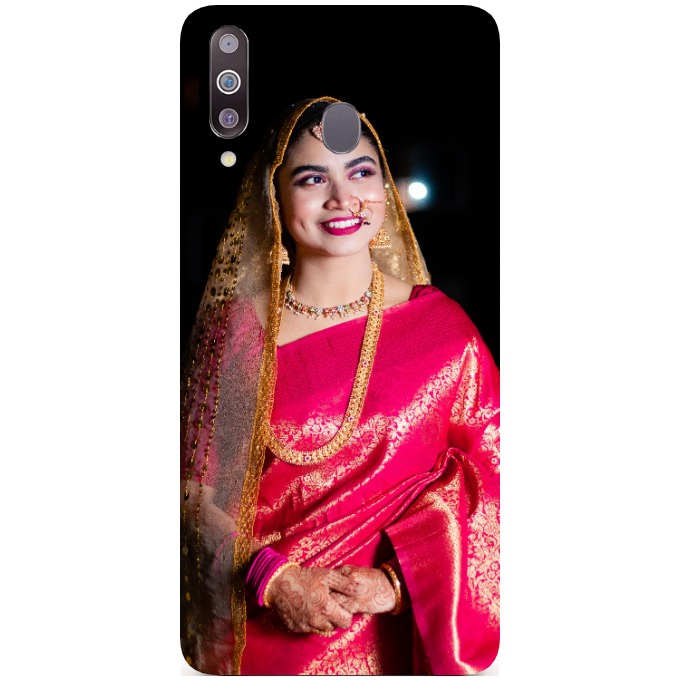 Mobile covers not only protect your device but also show your personality. As a result, it's critical to select images and words that reflect your interests and personality. You may create cell phone covers using your quotes, photos, artwork, and text. Everyone likes a quote that can be placed perfectly on the back of your phone case. You can find a photo that you would like to carry around, why not print it on your phone case. Add stickers, emojis, symbols of choice to make your case quirky. When you design a cell phone case with a personal touch or vibe, you'll feel special.
Print a mobile cover with a portrait and a high-quality image.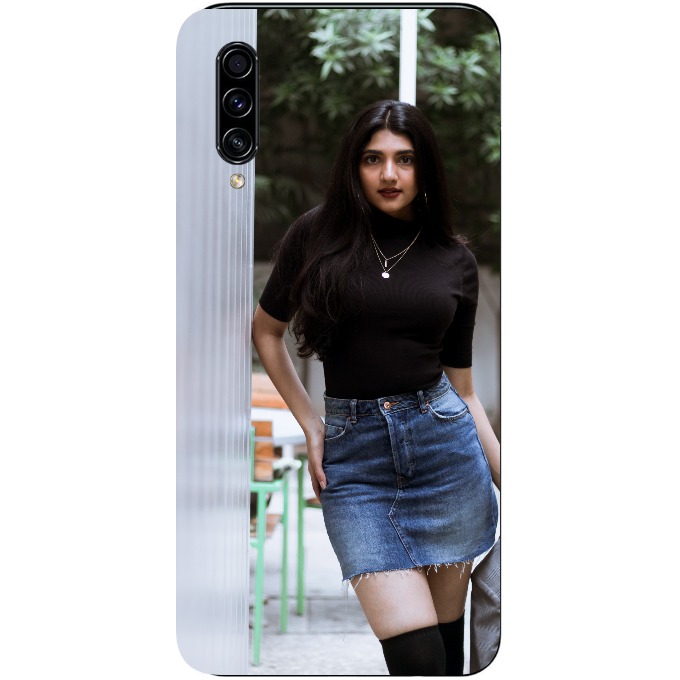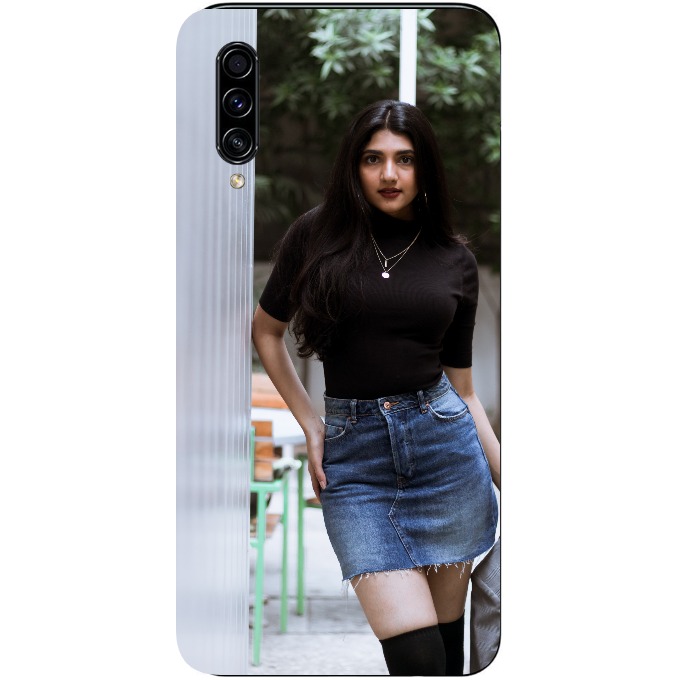 If you have decided to print a photograph on your phone, keep in mind the UV tech printing. It enhances the colors and brightens the pictures for which you will need a good-quality photograph. When printing cell phone covers online, it's critical to use high-definition portrait photographs. Many online sellers have advanced tools to show how your finished product will look like. Your phone cover will have a rich appearance thanks to the high-quality image. Keep camera, speaker, and button cuts in mind when uploading an image for printing. Allow additional area for camera and speaker cuts so you can acquire a good mobile case for your device.
Choose bright colors for the background
The background color of your phone case is the most important choice you have to make. Choose a vibrant backdrop color for printing if you want to include quotes and text on your mobile cover. The contrast between the text and the background, on the other hand, is where the real fascination lies. Because it is the focal point of the arrangement, the font color stands out. Color temperature manipulation can also be used to create interesting designs. Graphics have more brightness when neutrals and bright colors are balanced. Alternatively, you can choose to keep the phone case transparent and print a small text picture in the center.
Make a mobile cover with trendy designs.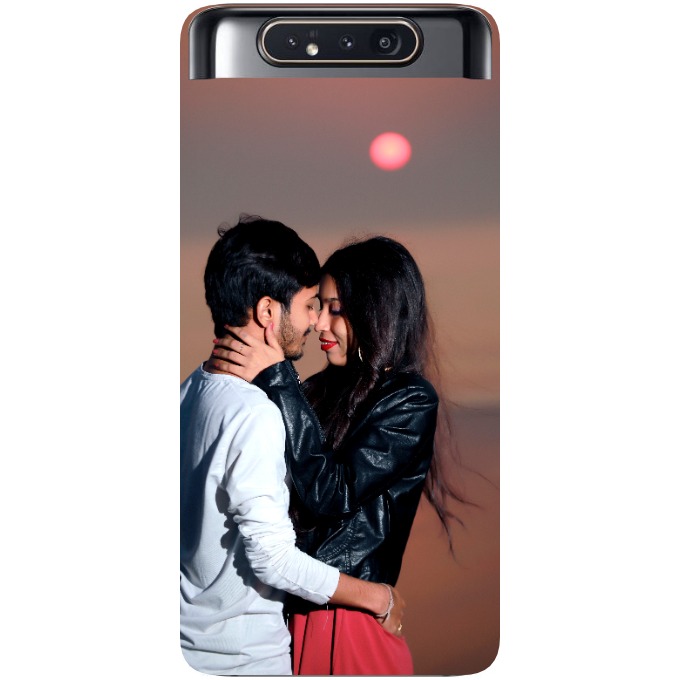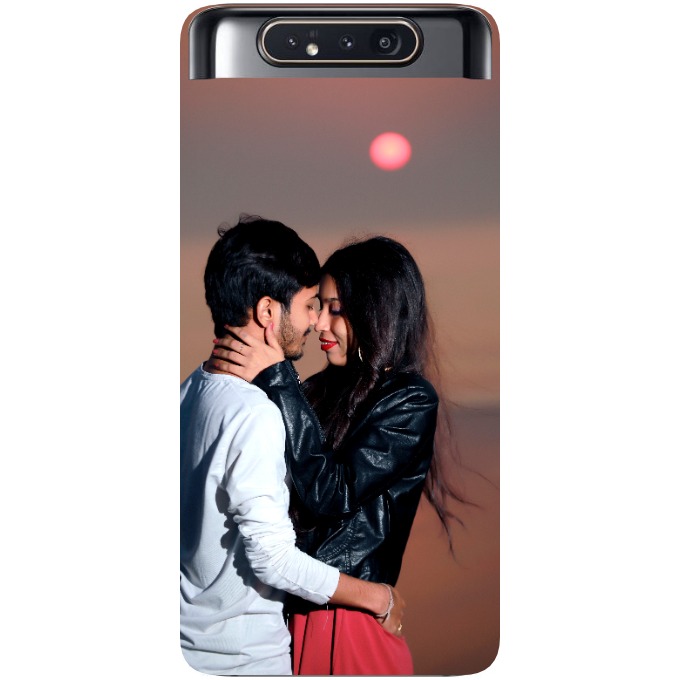 The attention of the audience is always drawn to trendy designs. For your smartphone cover, it is recommended that you use the most recent stylish patterns. For example, beard images and quotations are currently popular in Men's goods and accessories. Mobile covers with PUBG themes are also in high demand, making it a craze among all PUBG players. For your cell phone cover, you can select from a variety of fashionable photos, quotations, and styles.
Choose phone cover material that suits your phone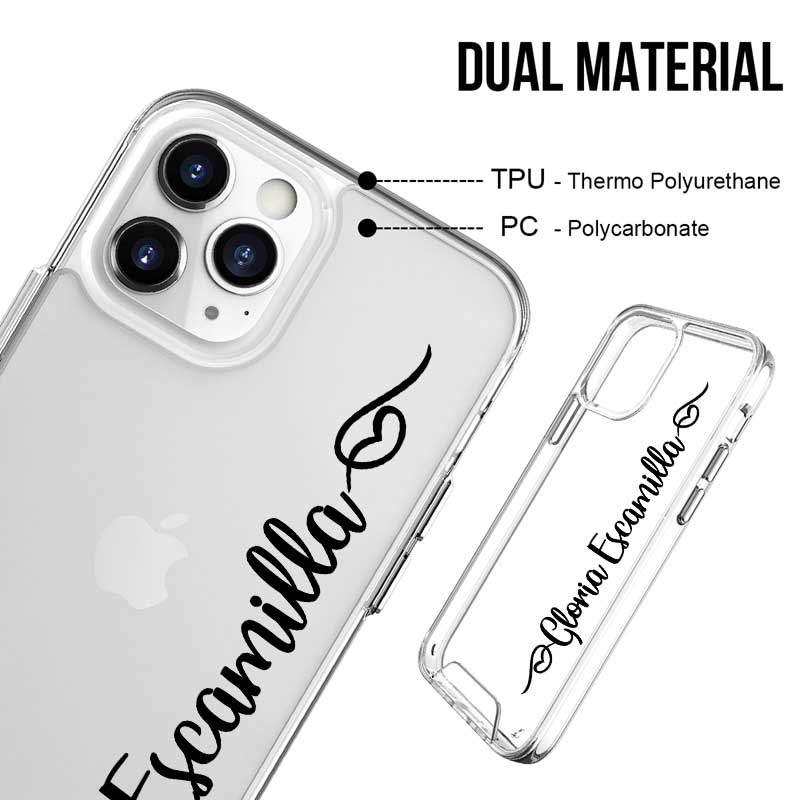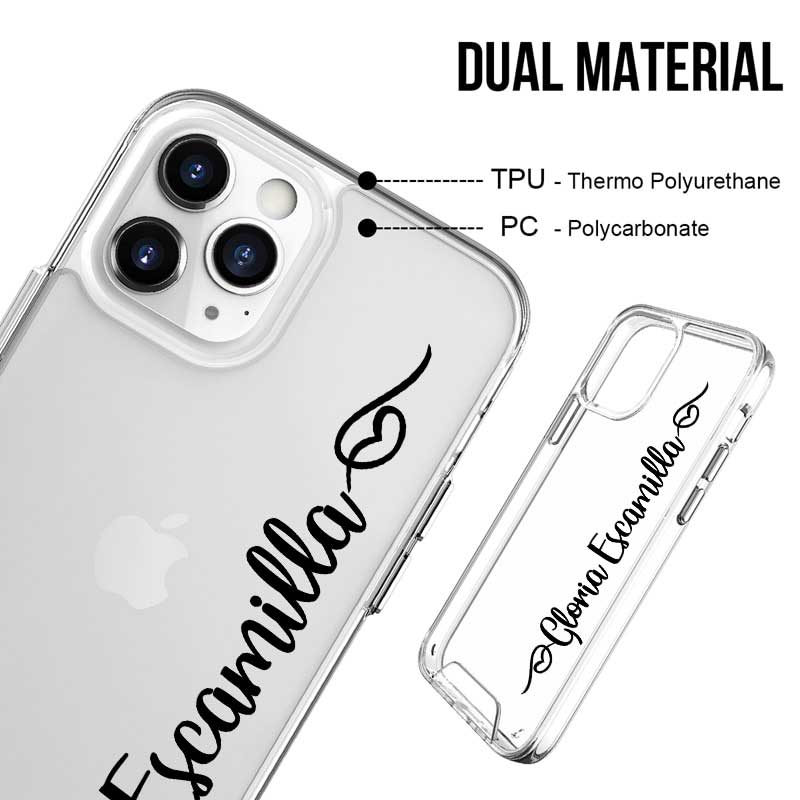 Nowadays both hard & soft customized phone covers are available in the market. Keep in mind that if you choose a soft personalized cover, you will receive a 2D print. Only rigid polycarbonate material can be used to produce 3D mobile covers. 3D mobile cover printing is only available with hard polycarbonate material. With new technology and machinery, print can be printed on the back of phone cases.
That concludes our list of things to remember before ordering your customized phone cover. We hope this will help you in designing the mobile cover of your dreams.