Just married? Congratulations on starting a new phase of your life with your significant other! As you step into the marvel of married life you will need a lot of redecorating of your house since there are two of you now. Whether making your nest in a brand new house or making space for your partner in your house full of memories, a little preparation will go a long way. This will make your partner feel welcomed. It is also helpful in making your shared space suit both of you while ensuring some private space as well. Before you two start decorating your new home we are here to suggest some tips for slaying the couple's room. You can follow these to either surprise your partner or build this room together.
Starting with the bedroom
Your bedroom will be the personal space where you can spend time together so better make it comfortable. If your tastes are similar you can choose a theme that you both like for example Victorian, colonial, or modern. But if your tastes don't align, you can always mix and create a fusion theme for your bedroom. There are many elements that can reflect your individual personalities as well as your similarities. Starting with the bed that now the two of you will have to share. The beddings, mattress, and space should be even to have a comfortable feeling and sleep. With the bed of your choice, you can add pouffes and an ottoman to make the bedroom have more resting space.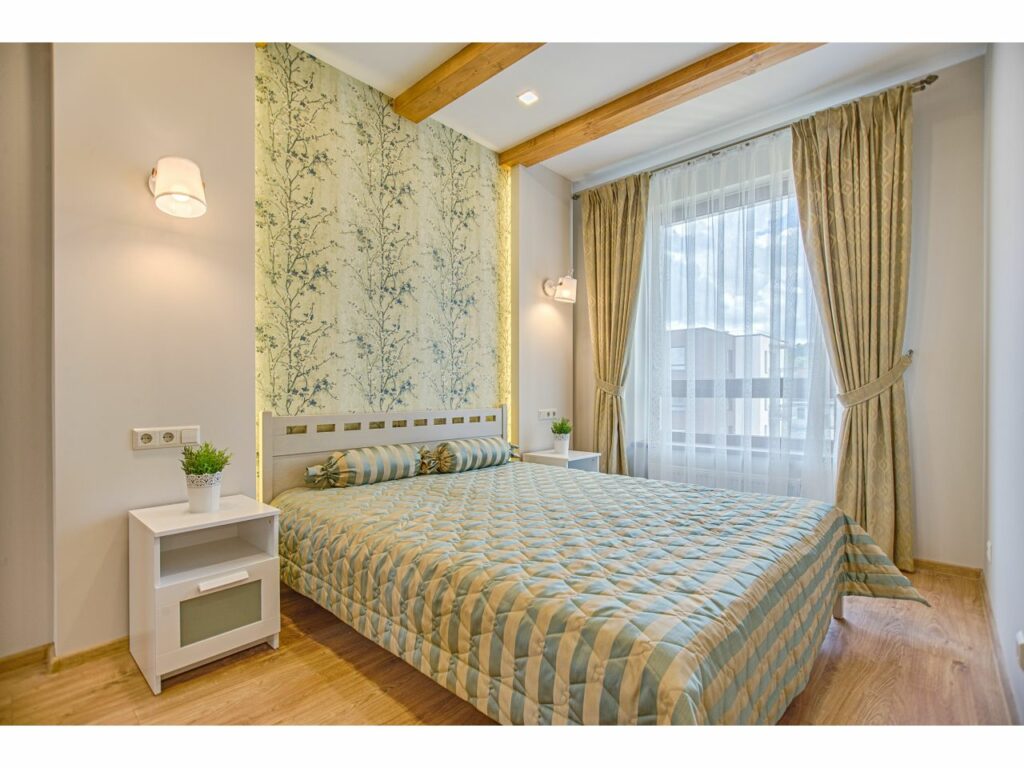 You can match your beddings with the colour or theme of the bedroom. If you have multiple colours on the walls, you can make a blend of them and get a designed sheet for your bed. Whereas, for modern homes, a solid colour can fit every fabric decor. You could keep it minimal to start with and upgrade to a more fancy look when you have a change of plans. You can also incorporate matching curtains, pillowcases, etc for a more filling and cosy vibe.
Fill the walls with happiness
When it comes to decorating the walls, options are endless. There are so many decorative pieces available in the market that you can use for an effortless look. Hanging your photos is the most basic decor option but it is also a classic. As a new couple, you should definitely frame your wedding photos and hang them in your bedroom or adorn the side tables. If you want to try something different then instead of printing your photos on paper you can get them printed on acrylic. The acrylic photo frames will give your room a modern and classy touch. You can find some great printing companies online such as OMGs for reliable services.
Some other decorative items such as macrame wall hangings, posters, hanging tea lights, fake vines, etc, are great to add some colour to the walls. These are readily available both in the local market and online shopping sites. If you are unsure of adding photos or decorative items to your wall, then you can simply paint the wall with your desired texture. Usually, one accent wall with 3 solid-coloured walls is adopted to style a room. You can, however, choose to paint your wall in desired colours and patterns. Alternatively, you can use stick-on wallpapers to save money and time. They allow room for changing styles again as well.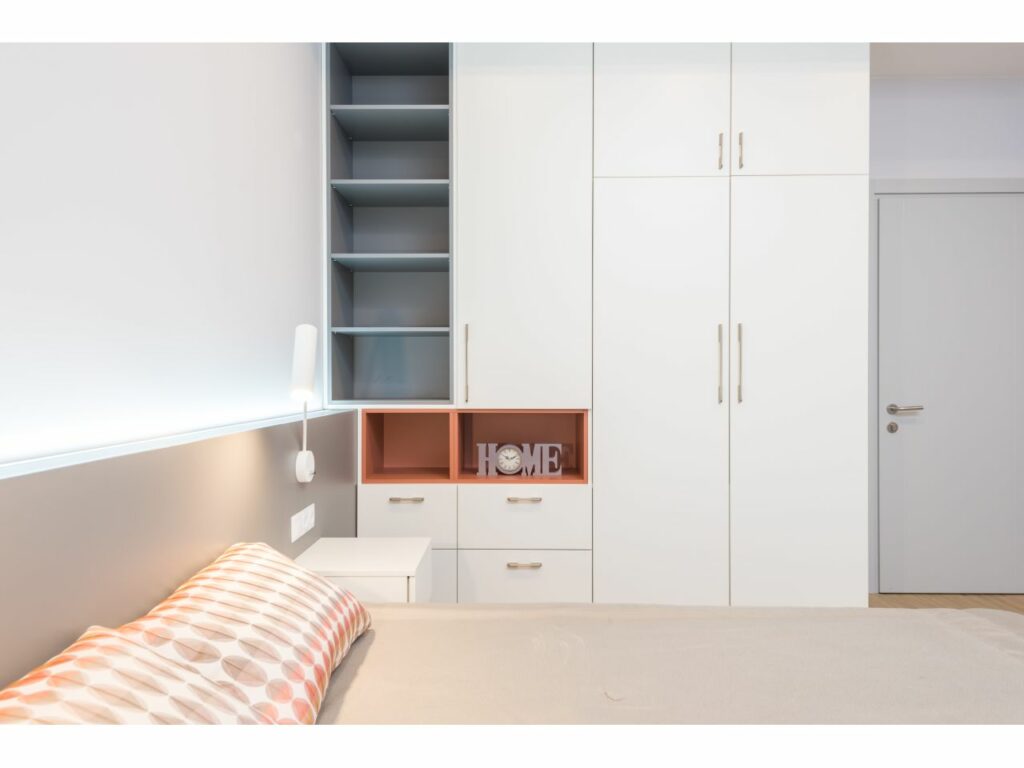 Expand your space
No, what you will a pair of everything, you should redo your house to have more space. In a new house, you can easily ask the architect to include two of everything such as the wardrobe. In your existing house, you can get a new wardrobe to share with your partner. Remember that just like your life everything is divided into halves for the couple. Renovating the room to have enough space for both of you will only take a few days. The more you invite your partner into your space while respecting their privacy, the stronger the bond will be. You can also consider adding bigger couches in the living room where both of you can chill. Does not matter if you live in a flat or own a villa, a garden is a must-have space for newlyweds, as long as you like gardening. It is a great couple activity plus you can set up sitting chairs in the yard to chill. We leave it up to you to decide what plants you would like to add to your garden.
Getting married and starting a new life with your loved one is not just a demanding decision but also a beautiful one. We hope these tips will help you in managing your renovations for this new start of life. You can check out our guide on incorporating wall photos in your house. Let us know if this blog was helpful.