The guide you never knew you needed: LED frames
Technology takes a leap every time we blink, and fortunately, this leap of faith only ends in success and innovation. Back in the 1960s, when electricity was prodigious, Nick Holonyak Jr. took a leap of faith and ended up inventing the most used LED lights. They are cost-efficient and great illuminators and such qualities only earn them stars. LEDs are used everywhere these days, from large corporate offices to study lamps on your table. Then, there's no need to be surprised when we tell you that they have earned a place in photo frames as well. Yes, we now have bright and illuminated photo frames as the new item added to our decoration checklist.
Want to know more? As a responsible service provider, we have curated the information you need on LED frames. So, you don't have to jump blogs and find the required details of this futuristic yet sophisticated decor piece right here.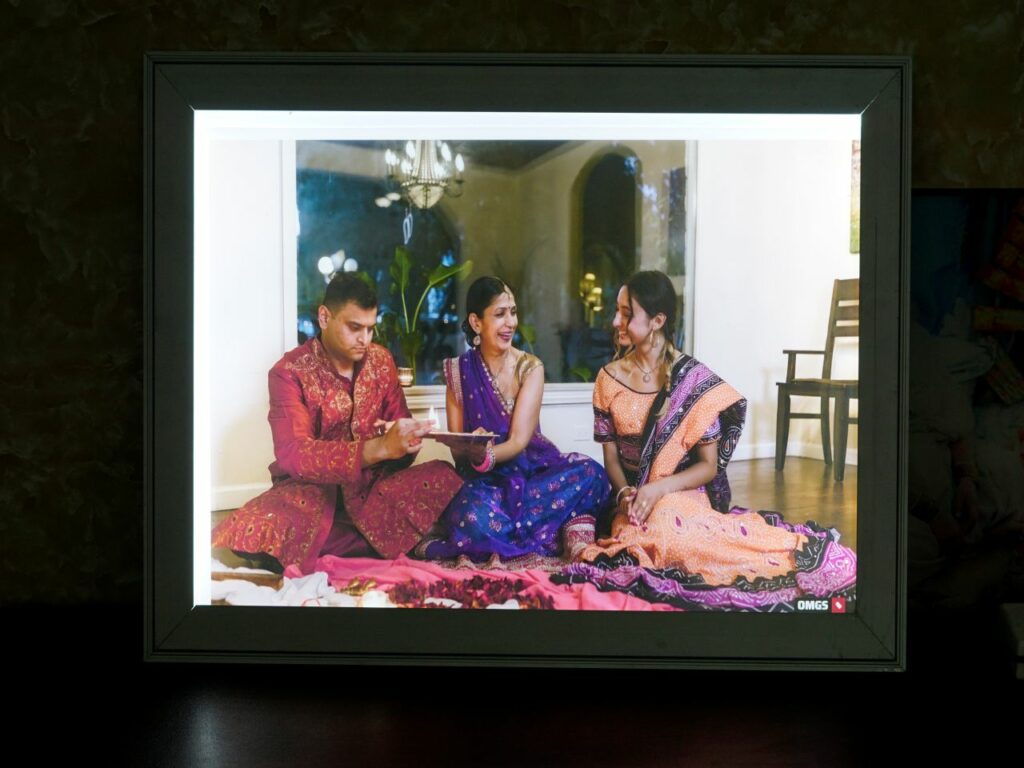 The aesthetic element
A decorative item in your house or office space only satisfies the viewer if it fits the theme of decoration of that particular room. An LED frame can be a versatile item that fits anywhere given its aesthetics. The brilliant glow that it provides to the photos inside the frame cannot be bargained for. It brings out the best in every photo and highlights the finest parts of your memories. With an LED string at the back of the frame or inserted inside the frame for a seamless look, these frames make for a contemporary and rich vibe.
They can be used for your memorable photographs from the wedding or a trip you took. A real highlight of your year is portrayed in a highlighted frame that makes every picture shine equally. There are many variants of LED frames available in the market, each having its own charming points.
Why LED frames?
We could list a million reasons to get LED frames but we'll stick to the most important ones. Unlike the traditional glass frames, these are made of unbreakable metal with edges that open so that you can change the photo inside. There is a layer between the LED lights and your printed photo paper to keep both of them safe. LED frames are a great alternative to expensive glass frames in a house with children as it is safe and won't injure anyone if it accidentally falls. The frame also comes with a protective sheet of transparent plastic on top of your photo print to secure it in place and provide a glossy finish. You'd only need a plug nearby to charge the lights and use them overnight for a classy look in your bedroom.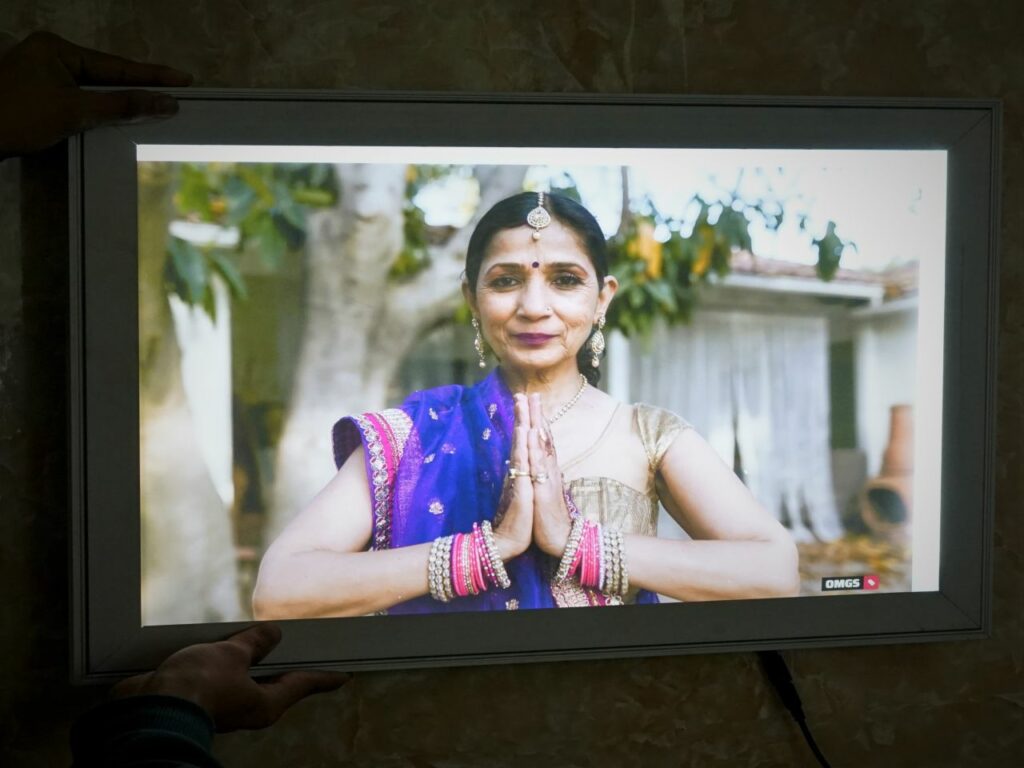 How to use it?
If you buy your backlit frames from reliable and professional stores then they will provide a mounting system for your frames. Some have the hooks to hang the frame on a wall while others have supporting stands to let them sit on a tabletop. OMGs has a huge collection of printables and frames with Backlit frames for your precious memories. The LED frames come with D-Rings on all four corners to give your frame a steady, supported look.
If the lights are battery operated, they'd have a button to turn the frame on. If they have a charging cable with them sneaking out from a corner at the back of the frame then you just need to plug it in. Make sure you hang the frame near a power source so as to use them on a regular basis.
Backlit Frames
A frame that lights from within and from the back of your photo to put your precious moments in the limelight. A backlit frame will surely make you drop your jaw in awe of its beautifully lit edges. Any photo inserted in this frame will be the star claiming everyone's appraisal. The best part is it often comes with detachable lids so you can change the photograph whenever you like. You can easily find a backlit frame online at stores such as OMGs which specializes in printing and framing.
A black and white portrait inside a bright backlit frame makes the greatest combination. Pleasing to the eyes, the hues of black and white will be illuminated with the LED light from within. The frames can be purchased in any size that you wish. Usually, the smaller frames are used for personal decor in bedrooms or the kitchen wall. The larger sizes are suitable for a self-portrait or living room decoration where it will catch the eyes of people. Displaying your gallery art or photography masterpieces in these frames is also a good choice that you can make.
Even if it sounds like you are using a new scientific gadget, it's not the truth. LED frames are easy to use with some knowledge of using the cables. They are affordable and serve the purpose of decoration without fail. We recommend Backlit LED frames as a must-have decor item this season.