Thoughtful Rakhi Gift Ideas for Brothers and Sisters
The festival of siblings, Raksha Bandhan is right around the corner. A day that celebrates the bond between brothers and sisters brings with it the opportunity for you to show your love to them. As per the rituals, the sisters tie a thread on the brother's wrist asking him to protect her and the brothers give shagun to their sisters as a token of their love. But the times have changed and gifting has become a mutual thing on Raksha Bandhan. The sisters and brothers now gift each other with thoughtfully curated items to express their love. Have you decided what you will be getting for your sibling this year? If not, we have compiled this list for you to get the best gift for your sister or brother. This will help you in purchasing the best rakhi gift for your sibling.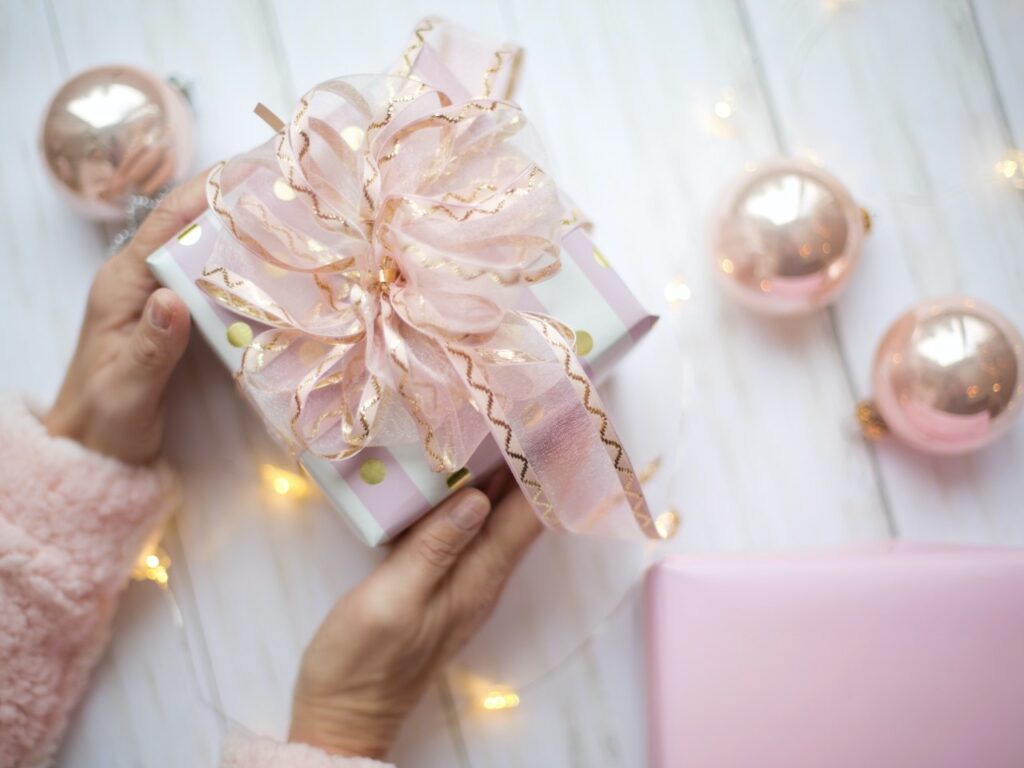 There are a number of things to consider while you are buying a gift such as the personal preferences of the receiver. This is why we suggest you take this guide only to lay the groundwork and look for an item that your sibling will like. So let's look at some of the best gifting ideas for both brothers and sisters.
The good old sweet box
Who doesn't love a box full of their favourite sweets? Only the diabetic people, but hear us out, what if you could customise your box to suit the taste and diet restrictions of your siblings? Head on to a sweet shop or a bakery and get a custom box of sweets, chocolates, or confectionaries that your sibling loves. There are many shops that take orders with special requests and instructions such as not using specific nuts, low sugar bakes, vegan options, etc. Be it baklava or rasgulla, you can make your brothers and sisters happy with the sweet love packed carefully in a box. For such specially made chocolates, it is better to reach out to home-based local bakers as they take the orders quickly. The famous chocolate companies also release their rakhi edition hampers that you can check out online.
Memories packed in acrylic photo prints
Another great gifting option for you to consider is the print of your memorable moments together. There must be some pictures of you with your siblings which you adore, you can get these printed on an acrylic sheet. Acrylic photo prints are the latest way to keep your sweet moments preserved for a long time. You can find many reliable printing shops such as OMGs online, they will provide you with the shiny print of your photograph with your sibling. You can choose a picture from your childhood or a photo you took recently and if you are confused you can also make a collage. The only requirement will be the quality of the pictures that you upload. You can also add a personalised text message on the acrylic for gifting.
Planters and pots
Make this rakhi green by getting your sibling a plant. When you have a plant to take care of, you become more responsible. A plant will teach them to be consistent and take care of others while giving them a new hobby. Keep in mind if they have plant allergies or if they can be potential plant murderers. If you are a gardener yourself, you can use it as an opportunity to spend some quality time with your brothers or sisters and teach them about nature. For beginners, small plants such as succulents, cactus, etc can be a good option. You can also look for plants that bring good luck like bamboo. There are also many options available for indoor plants that will make the atmosphere clean and purify the air.
A personalised hamper
If you are confused among many options then you can keep it classic with gift hampers. Hampers are perfect for people with bright personalities as you can get them a little something for everything they like. You can now get a custom-made box of goodies for your brother or sister with items they will love. It can include skincare, bath and body items, personalised accessories, chocolates, clothes, electronics, etc. If you are on a budget, different tiny items and accessories can fill up your box of love for your siblings very easily.
These were our recommendations for the rakhi gifts. You can use these ideas and improvise them as per your preference. Rakhi is a major Hindu festival and you should definitely treat your siblings in a special way this time of the year. Pulling their leg and Bickering may be your love language but this time do something different and surprise them.