The macro for any original photograph is basically a clearer, zoomed-in version of an object that exposes the details we may not see with our eyes. However, not taken with a zoom feature but a special macro lens, a macro photo is something worth having. When it comes to this kind of decor, it is suitable for when you want to draw the viewer's attention. A singular framed macro photograph is enough to change the way your room feels. Our macro photography concept is to picture a subject at its true size (minimum ratio of 1:1). The subject should be at least the same size on my sensor as a 12mm insect. This same subject will be 24mm in size with a 2:1 ratio (magnification). This implies that a macro photo is not only a zoomed-in version but also a photography technique to capture smaller subjects.
How to incorporate macro decor in your house?
Although the macro decor concept is widely loved by photography professionals and/or gallery curators, you can still use them in your personal decor space. If you too are a nature freak, then these prints will awe you. The little details of twigs of a plant, the bold eyes of a spider, or a raindrop upon a flower petal are some examples of subjects that can be captured in macro. This kind of beauty only looks good in large format prints on quality paper and framed with solid basic frames. Another way to adorn these beautiful pieces in your living room is by printing them on an acrylic sheet. The ultimate result is often beautiful, and it lends itself especially well to unique and modern interior design. The frameless photo print of a living, tiny insect from your balcony with a gloss finish that gives a glass look without using any, doesn't it sound exciting?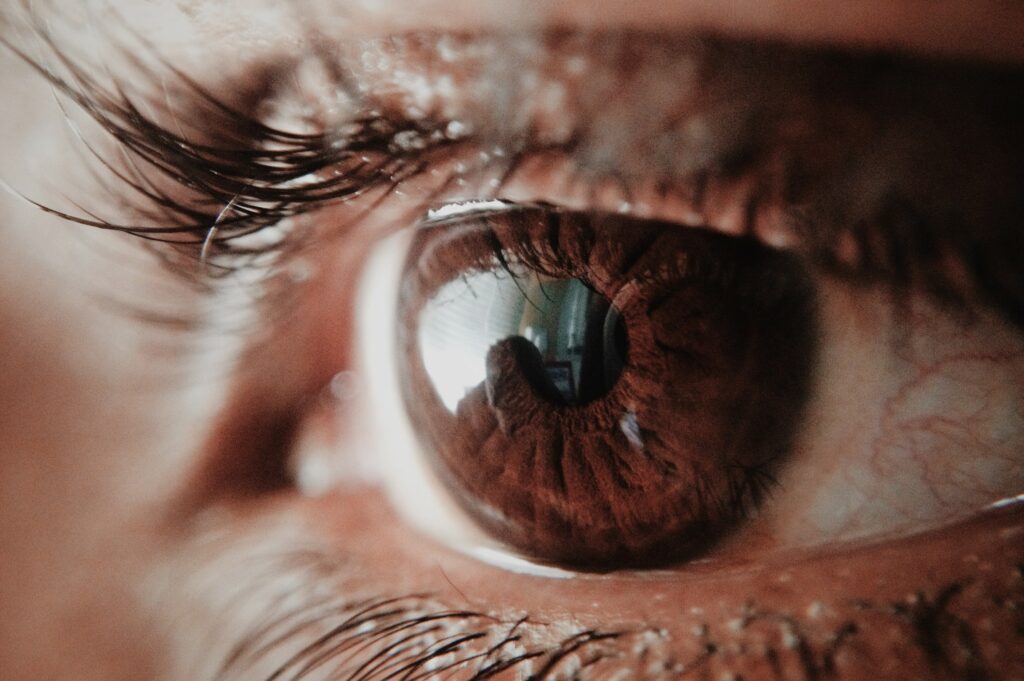 With the help of acrylic printing professionals, you can get your macro decor printed in any size online. They will help you out in figuring out a suitable size for your photo and print it on quality acrylic. You can check out OMGs and their collection of printing services on acrylic.
Where to find the most beautiful photos for your decoration?
There are many professional artists who like to capture such fine details in things. You can always find their prints and if they do not have copyright issues, you can proceed to use them for your interior decoration. Sites like Shutterstock and Unsplash are brimming with macro photographs, each one more stunning than the last. Unsplash lets you download all of their photographs for free, and there's nothing stopping you from printing them on OMGs in any medium you like (acrylic, canvas paper, matte posters).
How to print your macro decor?
While you can always print your macro designs on regular paper and frame them, it does not look great, believe us. If you want your prints to spice up your wall then you should choose a glossy surface to print your macro decor. An acrylic sheet which is a glass lookalike is one of the best surfaces for such prints. The scratch-free surface lasts for a long time and provides a graceful look to your room. The advanced printing technology used on acrylics enhances the colours so bright prints of tiny insects will look much bold and sharp on this kind of print.
Remember that a high-definition photograph is used for acrylic printing otherwise, the print quality reduces and a blurred pixilated version is delivered to you. And as a printing professional, we tell you it does not look pleasing to the eye.
If you want to explore more printing options then you should check out our different surfaces available for macro printing in different sizes at OMGs store.