Are Customized Gifts the Best Gifts?
Birthdays, anniversaries, new beginnings and so many other celebratory occasions make our life complete. It is necessary to preserve the memorable moments and such enjoyable events so that we can look back and cherish the memories. We are sure that congratulating your loved ones also includes a gift from you. Gifting is not only a formal obligation but also a traditional ritual in India. No event is complete without the guests showering the host with blessings and gifts. If you are also looking for the perfect gift to give to your family or friends, we highly recommend a personalised gift. Why? We think a self-designed gift such as a personalised acrylic photo can best express your emotions and be a token of your love. There are many benefits to personalised gifts over other types of presents. Continue reading if you're interested in learning why you should prefer personalised gifts to standard presents.
Show that you care
We know you put a lot of thought into selecting the best gift to give to your family and friends. This has to reflect in the gift you choose as well and what is better than a customised item to show that you care. When you pull out fragments of memories and piece them together to design as a gift yourself, it conveys that you remember every little detail about the receiver. If you are not an expressive person who talks about your feelings then a customised gift will be your knight in shining armour. You can add a personal message to many such gifts to tell the receiver how you feel. You can print wishes or blessings as well. There are many products which can be personalised with your memorable pictures and messages to make the receiver feel special.
A different approach
There are not many innovative gifting options in the market. Whenever we look for a gift we end up on an online shopping site looking for watches or clothes. Accessories and clothing are great gifts but they do not always fit the occasion or the budget. However, a customised item can give you an edge over other gifts the host might receive. They do not burn a hole in your pocket and turn out to be a unique gifting item. We suggest you use a custom acrylic photo print or a canvas print to surprise the receiver. You can use a funny picture which brings back memories you and your loved ones can relive with a lively printed photo. If you are looking for unique customised gifts you can check out our collection at OMGs.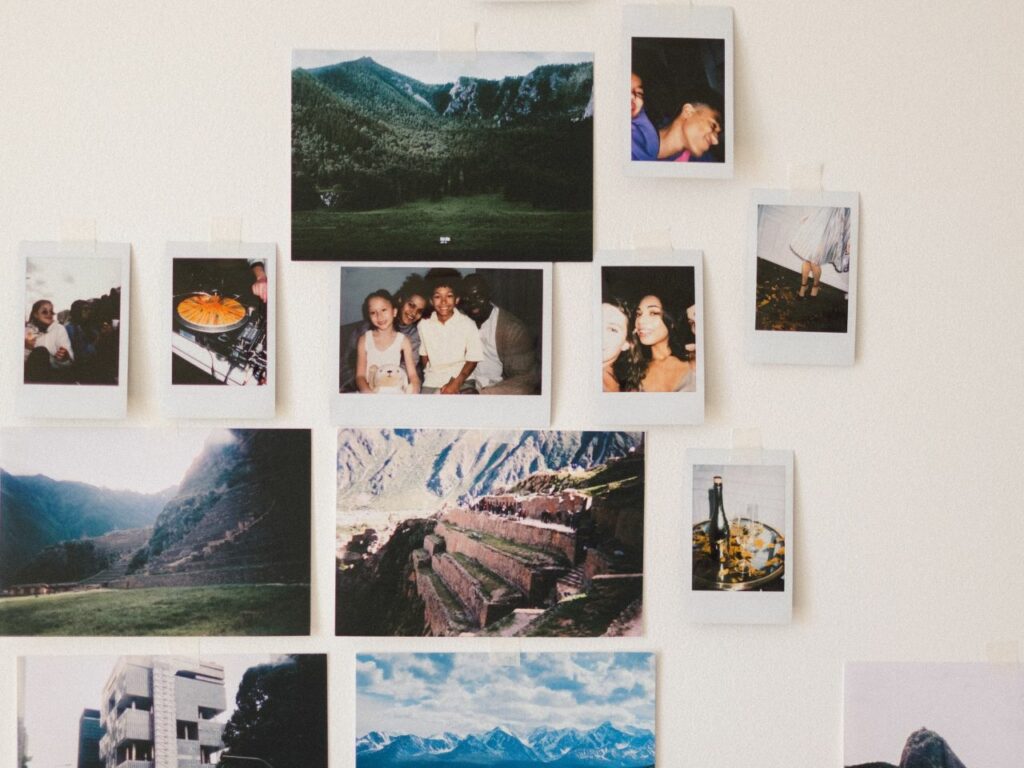 A treasure to keep
There will be a special new memory made with a personalised gift that you give to the host of the celebration. Every time they look at the present from you they will be reminded of your unwavering love and warmth through it. A customised gift turns out to be the treasure of life for many people. It can be the first or last good memory of you remaining with the other person. When thoughtfully crafted gifts are kept, they are appreciated and remembered forever. They don't have to be grand things as they can be as simple as a handwritten note or a small custom accessory. Anything that you design yourself or add your personal touch to, becomes a priceless treasure to the receiver. Thus a customised gift beats any mass-produced item in the market. For it not only carries value for money but has a greater value due to the emotions and love it is made with.
Strengthen your bond
A present that reveals your true emotions can only make your relationship with the receiver stronger. A personalised item has the capacity to strengthen your bond with anyone as it will convey a message you probably never said. It can uncover your shyness and tell the receiver how much you care about them. It is not that your bond completely relies on the kind of gifts you give each other, rather a gift only increases the trust and grateful nature. With this heart, you can choose an item that fits the occasion and get it personalised for your loved ones to surprise them. It will truly make your relationship with the receiver more reliable and flourish with love.
A customised gift item can fit every occasion and be The highlight of any event. It does not have to be something expensive and big, it only has to be designed by you. Any small item can be engraved or printed with a design, photo, or message that you want to remember for a long time. Something that will remind the receiver of your love and care for them. Still, think a customised gift item is not cool enough? Think again and check out our collection of personalised products that will make the perfect gift for your friends, family, relatives and even colleagues. Buy acrylic photo prints, posters, wall clocks and much more at affordable prices only at OMGs.